Technology Solutions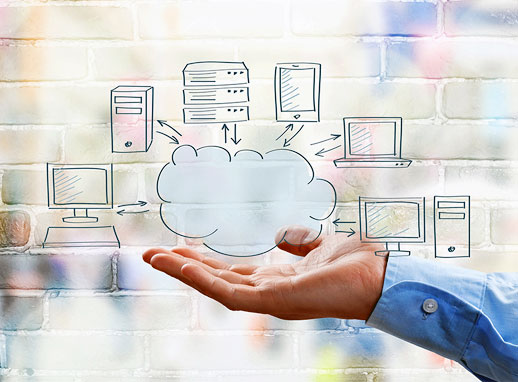 Titan Techs has emerged as a leading regional Technology Solutions provider within the Small Medium Business (SMB) market space. We are able to meet the technology challenges in the SMB market space by helping them embrace and transition to the new era of technologies. These new technologies help them to stay competitive and focus on their core business and less on managing technologies than enable their business. Almost every IT vendor in the SMB market space is embracing CLOUD based solutions, which means customers do not have to worry about managing servers or virtually any IT infrastructure as all these are delivered as Software as a Service. Titan Techs has the know-how and expertise to meet these growing IT challenges for its customers. We have range of IT solutions and services expertise that covers most of the Microsoft Technology platforms (Office 365, SharePoint, Messaging), Designing Mobile Apps, Content Management Solutions, Web Site Design, Custom Application Development SharePoint Applications/ Web Applications/ Cloud Based Hosted Applications).
Titan Techs is a certified Microsoft Cloud Solution Provider (MCSP). We provide our customers with products and services on the Microsoft Cloud Infrastructure – Microsoft Azure, Microsoft Office 365, Enterprise Mobility Suite, and Windows based applications hosted on Microsoft's Cloud. We also provide to SMB (Small Midsized Business) segments hosted cloud applications such as:
Project and Portfolio Management Solution (ProConsul)
Case Management Systems.
HR Management System- Engage-HR.
Document Management Systems.
We provide customized application development services on Windows platform such as (Windows App/Web based/ SharePoint). We are able to provide these solutions on as a fixed cost or a hosted model. Click here to request information.