Web Design & Digital Marketing Solutions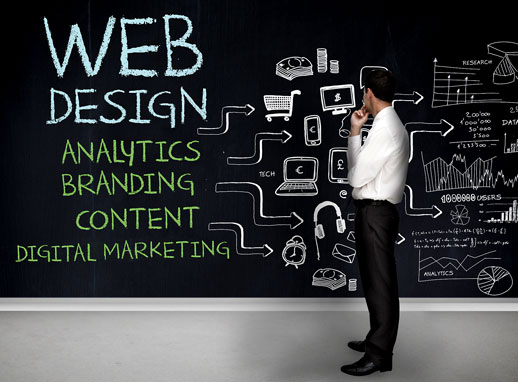 You are looking at a Titan Techs product. Yes, this website!.
At Titan Techs, we have a team of creative web designers and web developers to produce quality branding, visually pleasing and functional website designs for any size business. Our website development process is capable of producing cross-platform compatible, responsive web site design combined with a backend Web content management platform with template driven content design themes. You tell us what is your business about, we will help you tell your story on your website. We are also able to incorporate SEO (Search Engine Optimization) strategy embedded with your website so that your business can be on top of the search engines and reach your customers quickly and keep them coming back. If your business need to sell products on-line, we can also incorporate e-commerce and payment processing capabilities.
Click here to request information.