Mobile Apps Development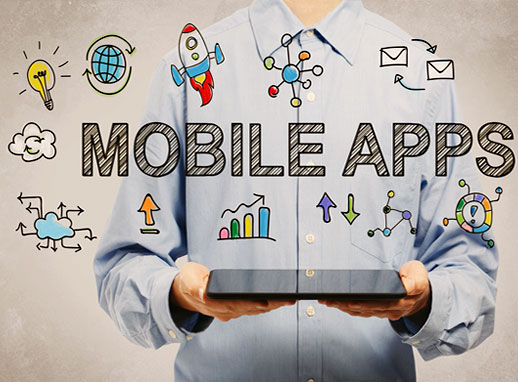 With the advent of new smartphones and tablets devices these days rapidly replacing PCs and desktops in workplace, people are accessing information on the go. Computing is mobile, so there is an App for everything!. When your business needs to focus on communicating to individuals or you have a need to deploy applications for a mobile workforce you need a dependable IT vendor that has expertise to delivery a Mobile Technology Strategy. At Titan Techs we have adapted to this mobility technology trend.
Our Mobile app development is able to support multi-device/multi-platform strategies on various mobile application development platforms such as iOS, Android and Windows. We are able to provide these solutions on as a fixed cost or a hosted model.
Click here to request information.