Web Content Management Solutions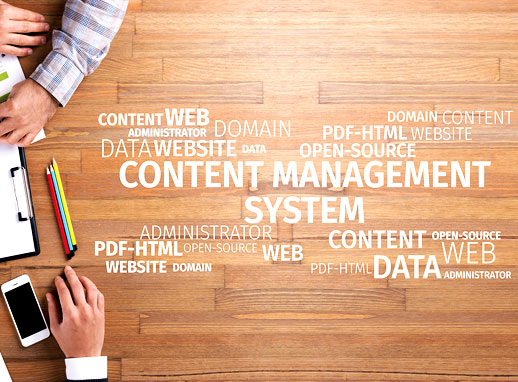 Content is king in the digital world. Nowadays managing digital content across multiplatform can be supported by implementing a Web based content management solutions. Titan Techs has the expertise to provide Web Content Management solutions (WCM) using best of breed WCM applications such as WordPress, Joomla, DotNetNuke, Drupal and Magento. We can help your organization set-up a hosted WCM platform, set up template based content layout with workflow based rules, embedded database or custom intranet applications.
We have helped several non-profit and arts organizations adapt to this easy to use WCM platforms so that their digital media and marketing functions are able to deliver the latest quality contents to their users.
Click here to request information.